Freeze-dried goji berry powder
7.51$ – 19.33$ SISALDAB 20% KÄIBEMAKSU
Goji berry powder is one of the most nutritious superfoods, being an excellent vitamin C source. Made from whole berries, not puree.

There is nothing unnecessary added to this freeze-dried goji berry powder, it is just purely dried and ground goji berries. 

Goji berry powder is a  great addition to smoothies, banana ice cream, raw jam, porridge and many more recipes. 

Our goji berry powder is 100% natural, without additives.
Freeze-dried goji berry powder is a wonderful way to add useful properties to your smoothie or other recipes.
Ancient source of youth
In Asia, goji berries have been eaten for generations in the hope of living longer. Over time, people have used goji berries to try to treat many common health problems like diabetes, high blood pressure, fever, and age-related eye problems. 
Goji berries have a lot to offer
Goji berries are rich in minerals such as zinc, calcium, magnesium, antioxidants and essential amino acids. Freeze-dried goji berry powder is a powerful booster of the immune system because of its high content of vitamins C, D, and B12.  Furthermore, Goji berries contain a unique combination of polysaccharides and antioxidants that balance our health and ensure a longer lifespan. Goji berries also help the body to cope better with stress. In stress, our body produces a hormone called cortisol, which causes increased appetite, storage of fats, stopping the production of growth hormones and a faster depletion of the body's energy stores.
Enjoyably simple use
Freeze-dried goji berry powder is dried and ground, which is the best technique for maintaining delicious sweet taste, brilliant color and all the good nutrients. About 13 kg of goji berries are freeze-dried to make 1 kg of powder. Only a few tablespoons of freeze-dried goji berry powder contain a major number of nutrients. Just sprinkle the powder on your breakfast porridge or smoothie, muesli, yoghurt or dessert. 
Try this delicious smoothie with goji berry powder!
1-2 teaspoons freeze-dried goji berry powder
2 frozen bananas
½ a cup of unsweetened vegetable milk
a handful of mango cubes (fresh or frozen)
Here's how: Place all the ingredients in a blender and process until a silky texture is achieved. Enjoy instantly!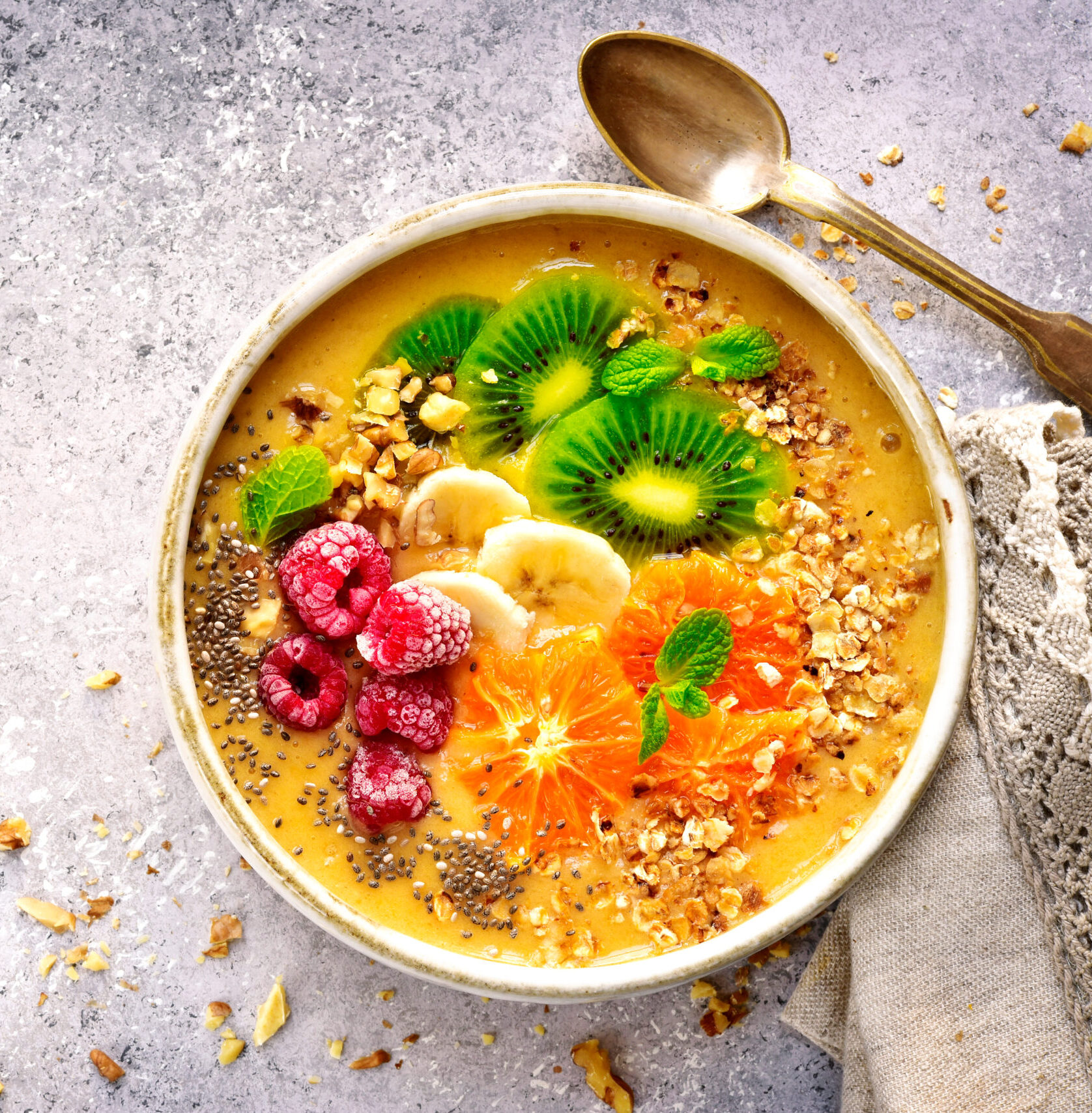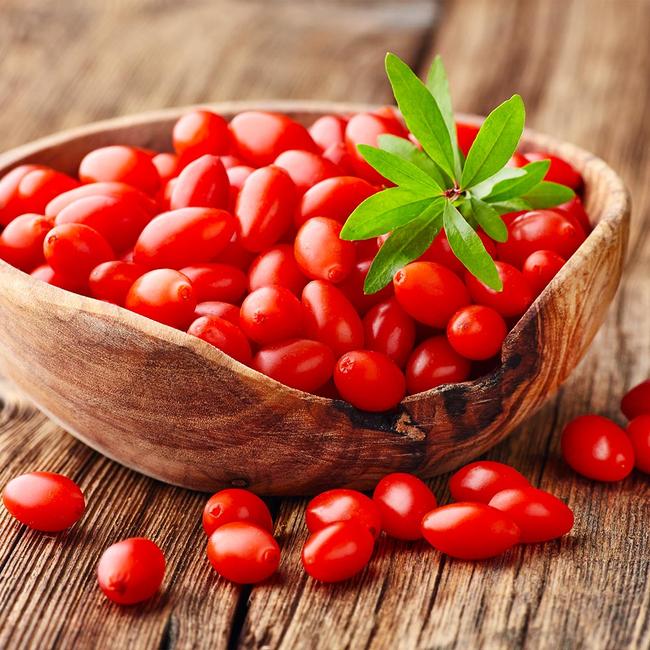 Storage conditions
Keep the package at room temperature, protected from direct sunlight. Close the package properly after use. Texture may change upon exposure to moisture.
Centralsun Freeze-dried Goji Berry powder is 100% pure and vegan. Free of additives, gluten, GMOs.