Are you in love with unique tableware? Do you appreciate environmentally friendly and handmade products where one`s heart and soul have been put into the making of a product?  If your answer is yes, coconut bowls are made for you! What exactly are we talking about, how are these bowls made and how to take proper care of them? Let`s take a closer look!
Coconut bowls: handmade from coconut shells  
The beautiful coconut bowls are 100% natural and environmentally sustainable. Every bowl is unique and handmade from natural coconut shells after the inside of the shells – the water and pulp have been consumed. The shells are collected and they become trendy bowls! The shells are first cleaned, sanded and then polished to bring out their natural beauty. Centralsun`s  bowls are made in Vietnam; no glues, varnishes or other artificial chemicals have been used during the process, just natural coconut shell. Coco bowls are reusable, biodegradable and, with proper care, durable companions for years. In this way these bowls save your money as well as the environment, while pleasing the eye and excelling in uniqueness.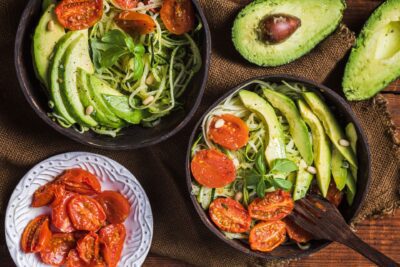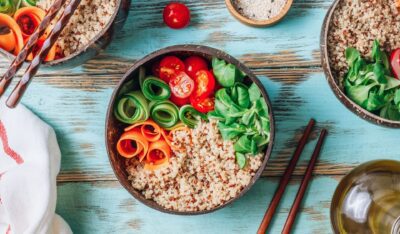 How to take proper care of these bowls?
Your coconut bowls need a bit more care than regular tableware, despite being fairly durable. It is recommended to hand wash your coconut shell bowls and not to leave them soaking in water, to keep them beautiful and strong for a long time. When you are done with your bowl after any time of use, wash it under warm running water right away and set aside to dry. This way you can be sure that the bowl is not damaged by excessive water. These bowls do not like high heat either and are therefore best suited for serving cold food or food at room temperature. However, if you want to enjoy a warm soup or curry served from your coconut bowl then just let the food cool slightly before serving it, so that excessive heat can no longer damage the bowl. Your coconut bowl is not suitable for freezer, microwave or dishwasher use. The good news is, that your coconut bowl is really easy and convenient to clean under warm running water in no time at all! Just like any regular tableware your coconut bowl can also break in a fall, so try to handle your coconut bowl with gentle care and protect it from shocks.
Ideal for serving smoothies and salads
Coco bowls do not tolerate heat very well, but they are perfect for various smoothie bowls, colorful salads and Poke bowls. You can start your day with a tropical spinach smoothie served from a coconut bowl for example or turn your lunch into something special and make a nourishing Poke bowl or enjoy a bright colored banana ice cream instead! Reach for inspiration from the coconut power, let your imagination fly in the kitchen and give your taste buds a surprise!
Coconut bowls in different sizes + spoons and bamboo straws
You can find coco bowls in two different sizes in our e-shop: smaller, 500-600 ml bowls and larger, 750-900 ml Jumbo bowls. You will also find ebony spoons to go with the bowls and bamboo straws, making an ideal combination for creating a cool tropical vibe. Grab one for yourself or surprise your friend with a special and unique coco bowl!
Where to buy coco bowls? 
Handmade bowls from Vietnam are waiting for you in the Centralsun e-shop: https://centralsun.com/product-category/more-products/accessories/ Learn more and treat yourself with a coco bowl! They also make a great gift!